"We are ecstatic about these pictures. I cried!!! They are incredible!!
The day of the photo shoot, our daughter was really nervous. Vince was able to get her laughing and having fun and the pictures show it! These photos are treasures to us and my daughter was so proud to show her friends and family.
Thank you so, so much for giving us such a precious gift with these beautiful pictures. We are so grateful and blown away!"
"I have really enjoyed working with Vince at Lasting Light Photography. He clearly loves photography. That passion drives him to seek and find interesting subjects, lighting, framing, angles, and more that all result in photos that stand out. He combines an acute knowledge and technical skill of how to use his camera with his own curiosity of the world around us to capture images that awe and captivate."
"LOVE, LOVE, LOVE! Love the amazing images he took of all our competitive gymnasts at Riverside! Love how professional and easy he was to work with on an individual and group level. Love his attention to detail and obvious mastery of his craft! Thank you Vince for capturing such a beautiful shot of our daughter and creating a piece of art that we will treasure!"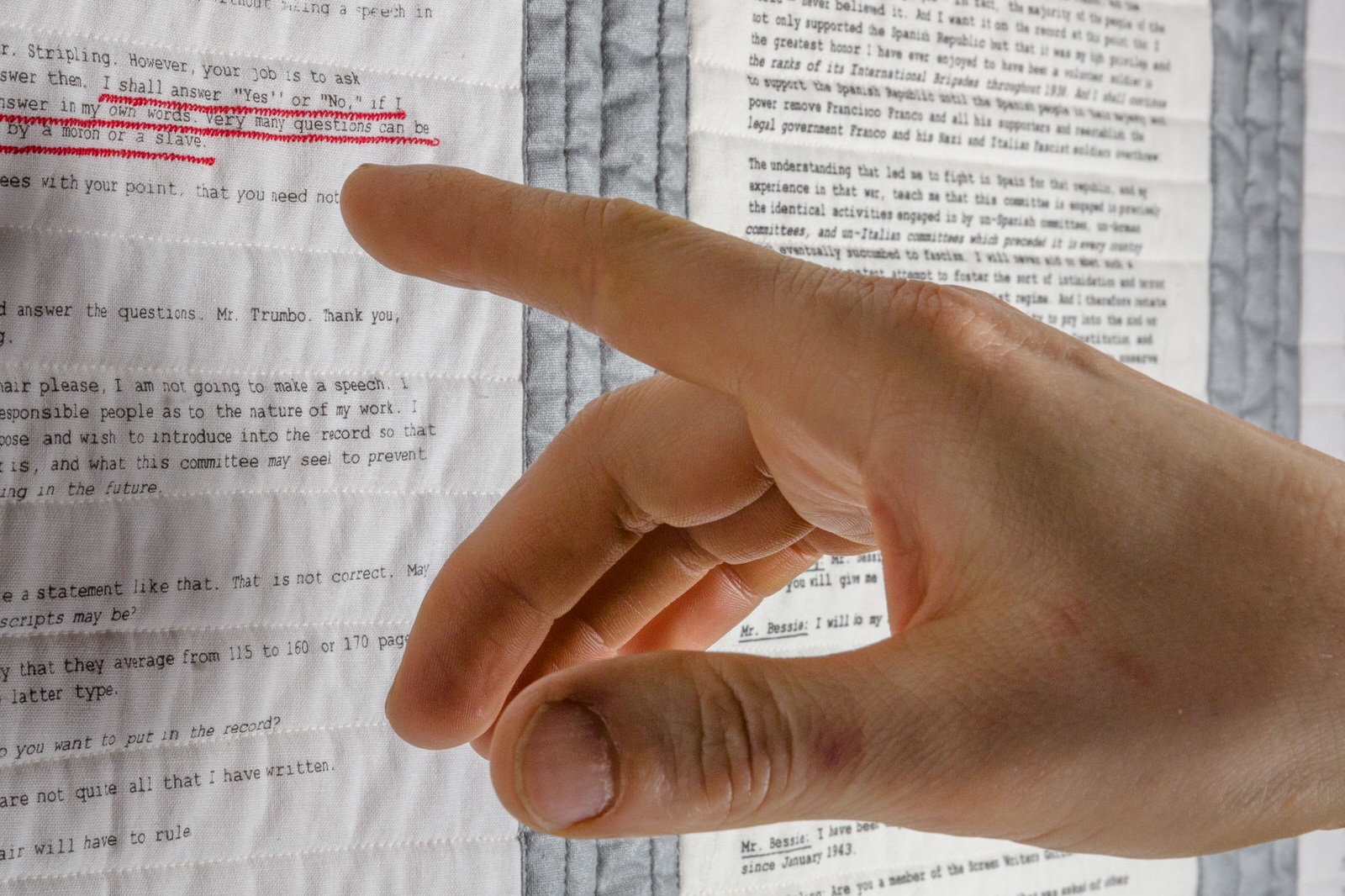 "Vince was extremely professional, on time, and prompt in replying to all my requests. The quality of his images and the value of his creativity makes him the clear choice for documenting and publishing my work."
"We worked with Vince for family photos this fall on our farm and were so pleased with the results! Vince had a great sense of how to use the light, the colors, and the setting to frame some beautiful images. It was very easy to work together- communication was prompt, clear and easy. It was a pleasure and we are glad to have photos that our whole family will cherish."
"Vince is fantastic. I was overdue for an updated photo and anxious about having one done. Vince made the process easy and fun - from scheduling, to the shoot itself, to production. He put me at ease during the shoot, and patiently worked through image options and edits afterward. He is patient, good-natured and fast!"
"We loved working with Vince with Lasting Light Photography! He made my daughter feel comfortable, which translated into beautiful pictures! He really took his time to get to know her and what she wanted. He is such a nice guy and has a passion for photography, which shows in his work! I would highly recommend him!!"
"Lasting Light Photography has been essential in capturing our treasured family memories. The big difference between Vince and other photographers is the personal feeling you get when working with him. He is skilled, reliable, and fun to work with. He put a lot of time and effort into creating the perfect shots and went the extra mile to ensure we were happy with the results. I can't recommend him enough."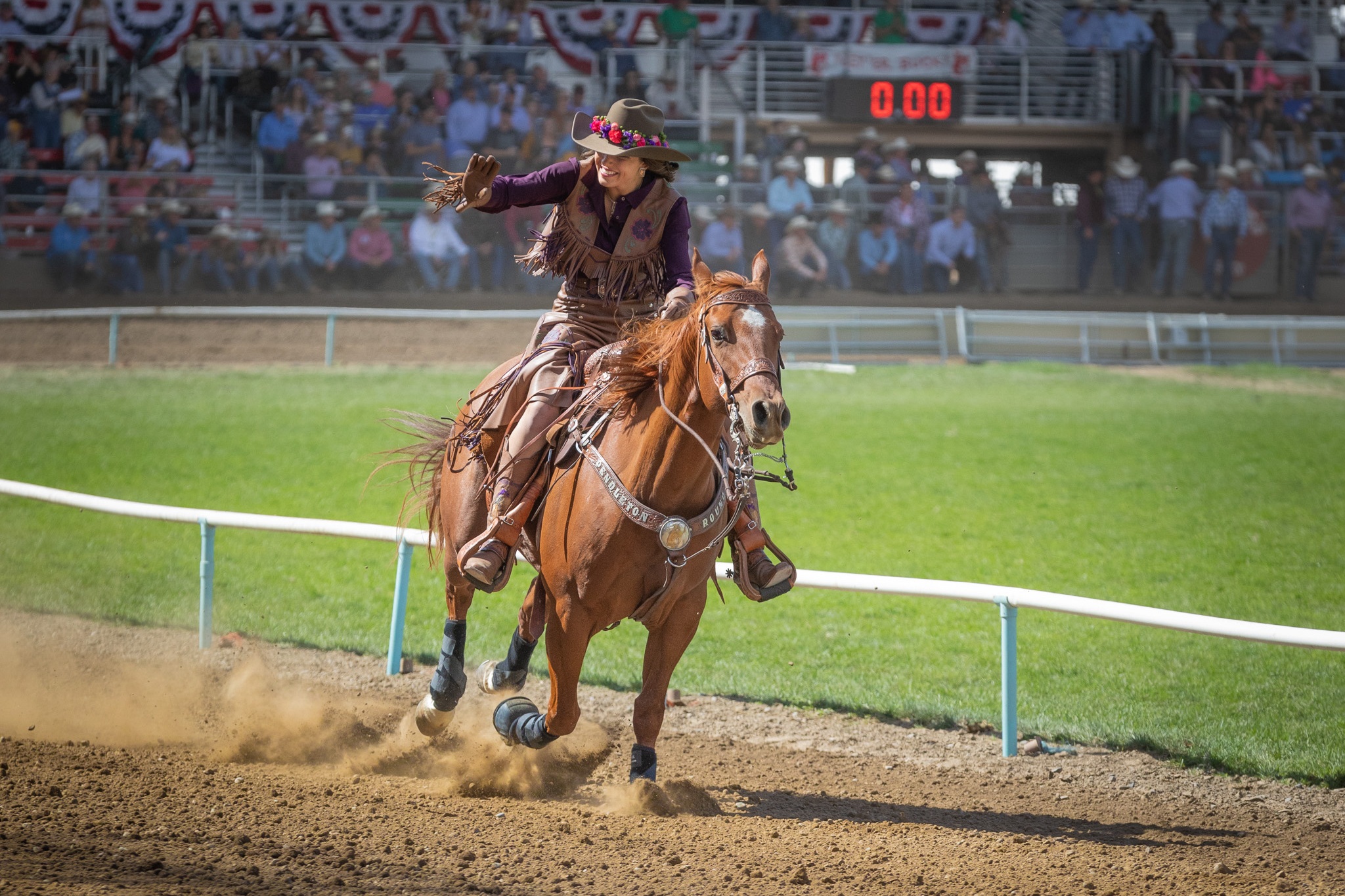 "Vince took some great shots of my daughter who was a princess in the Royalty Court at the Pendleton Round-Up, and he was very kind about sending me some proofs."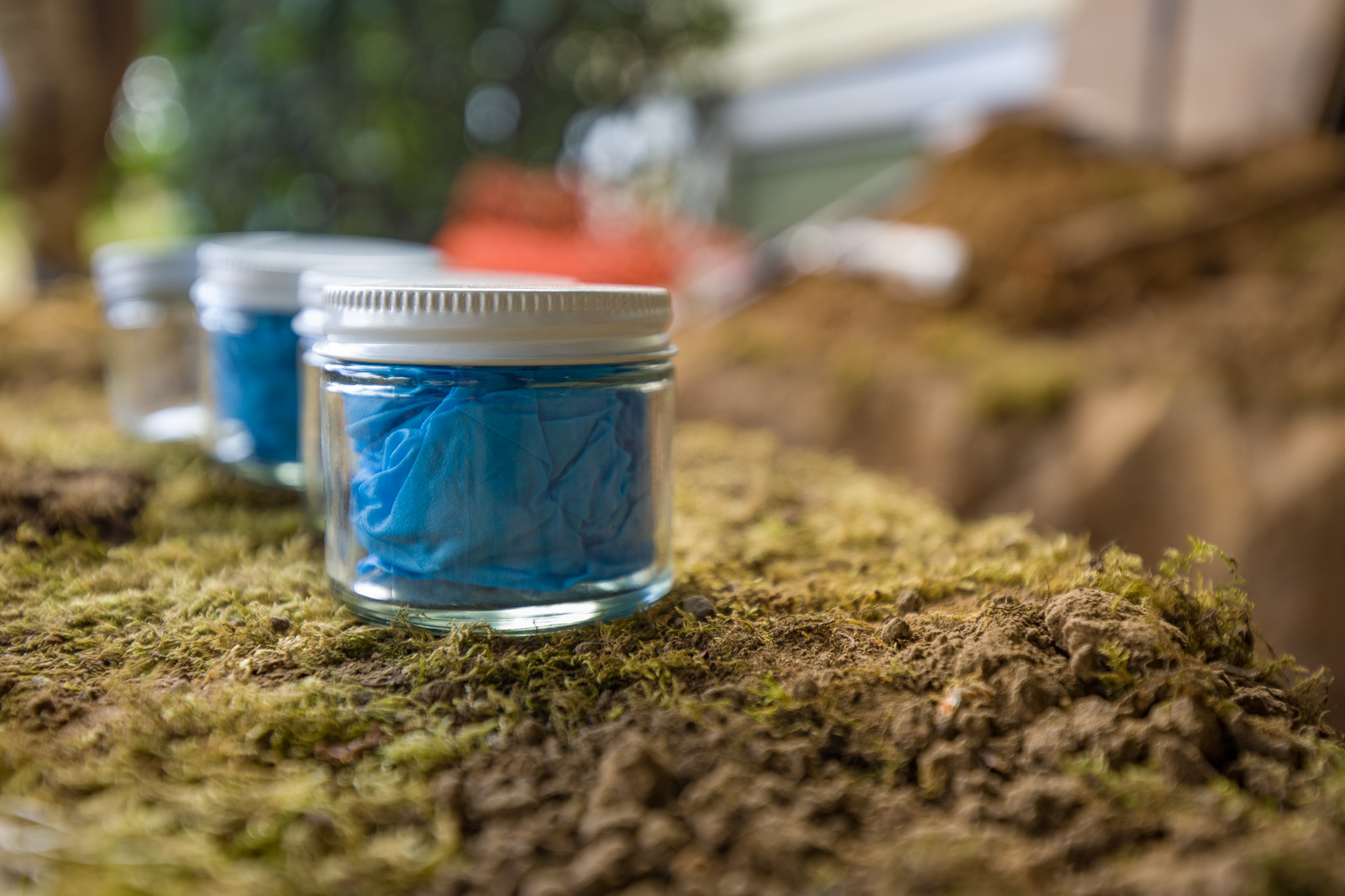 "Vince shot the photography for my company's re-designed website. We're a specialty construction company so we spent a couple days visiting various jobs sites documenting our employees and the work we do. He did a great job working with our employees so he could understand and capture the essence of the work we do. He responded quickly to phone and email communication, organized a comprehensive shot list, and was overall great to work with."
"LOVE the preparation guide Vince gave me prior to the shoot for listing our home for sale. Super handy! He was very communicative, prompt, and efficient. The photos of our home turned out amazing!! He captures details that are overlooked by other photographers I've used in the past. These items helped communicate the feel of our home to potential buyers."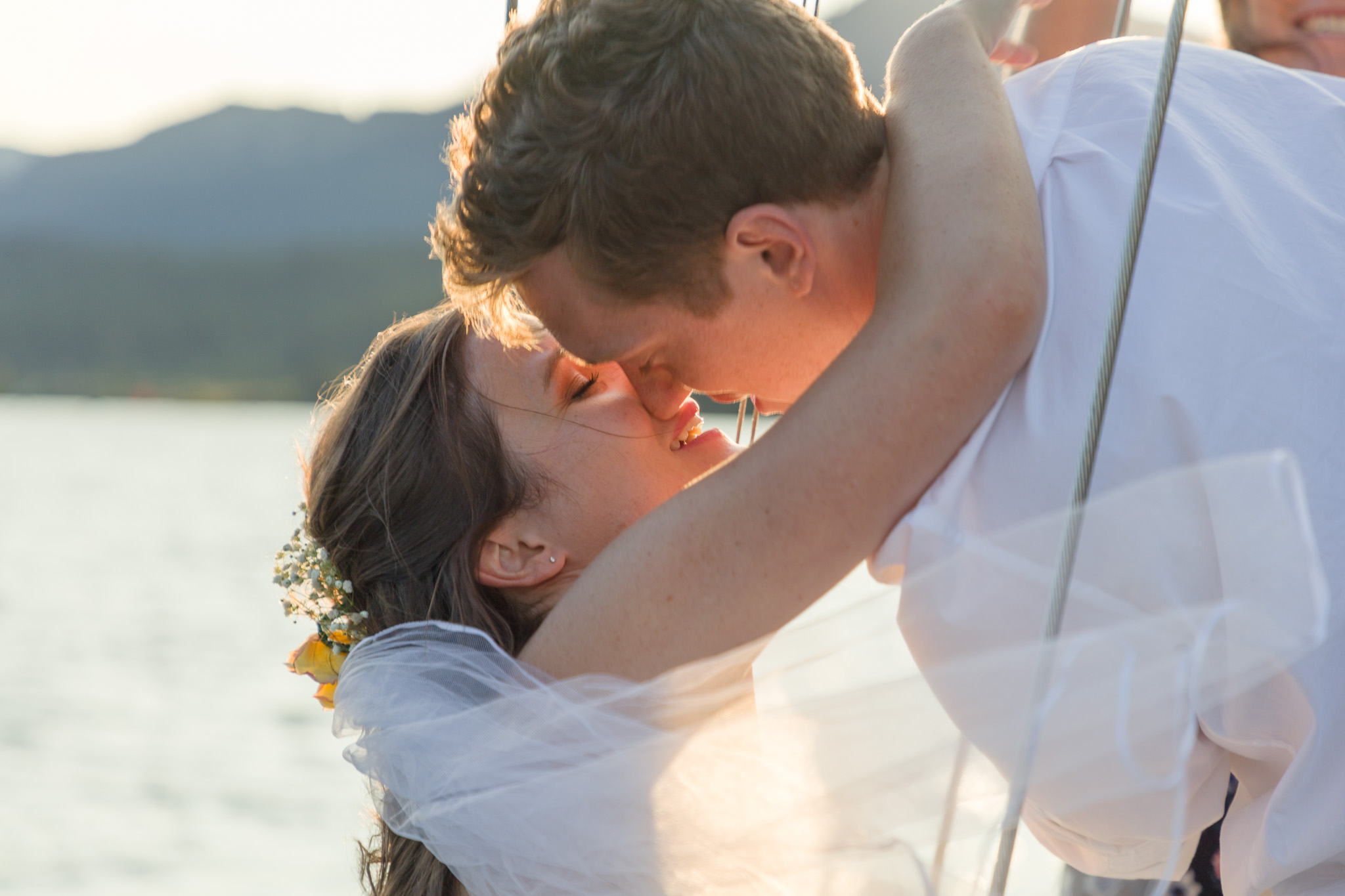 "Vince was AMAZING!!! I highly recommend Lasting Light Photography! We hired Vince for our small wedding ceremony on a sailboat. Vince did a great job of capturing those sweet intimate moments you want to remember while at the same time capturing all the natural beauty around us. Vince was really flexible and pleasant to work with."